Hello there! How are you? Sorry for taking so long for the next post. I was very super busy doing my things and I was back several weeks to my parent's house at Jakarta, really having quality with them and bunch of my friends. Some of my friends were back from German and Canada, so it's really fascinating because I don't see them for about 2 years.

And here I come, like what I wrote before, next post will be my first giveaway and this is it! I choose a dress from one of my favourite Indonesian young designer Danjyo-Hiyoji for my first giveaway (don't be afraid this dress is new!). It's really special for you my loyal reader, never expect my blog would have this big lovely response (coz I'm a very bad blogger haha!) It's my way to say thank you, I wish I could do more than this. Honesty there are two giveaways, but because some of problem the second packet has not yet come to my house, so I will post it when the second packet will have already come to my house (big sorry!)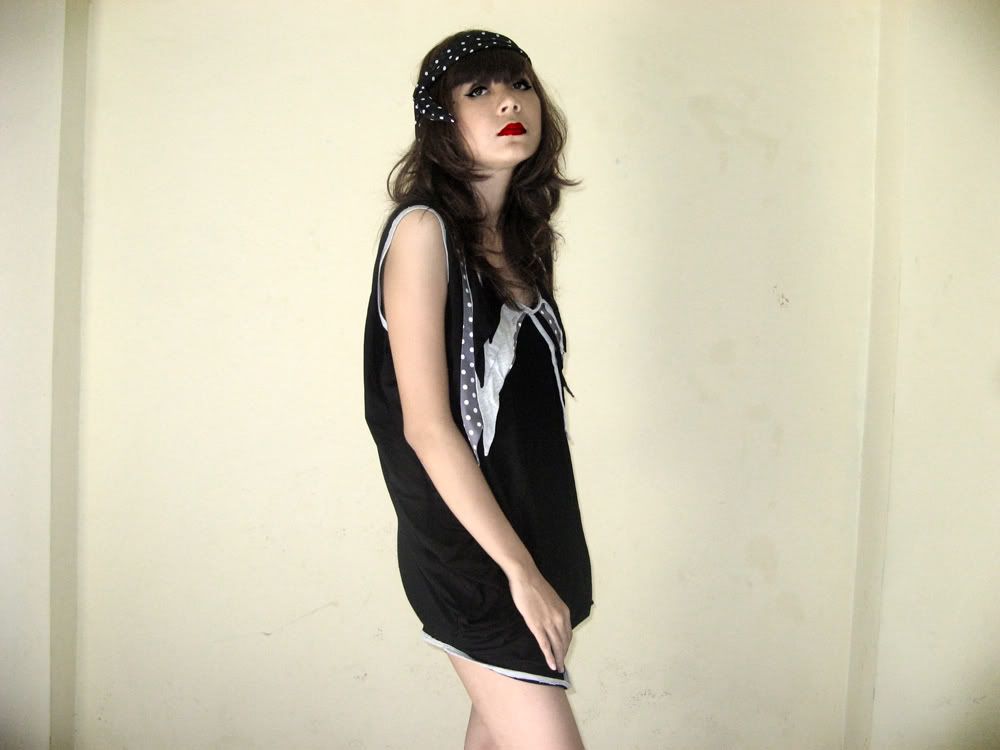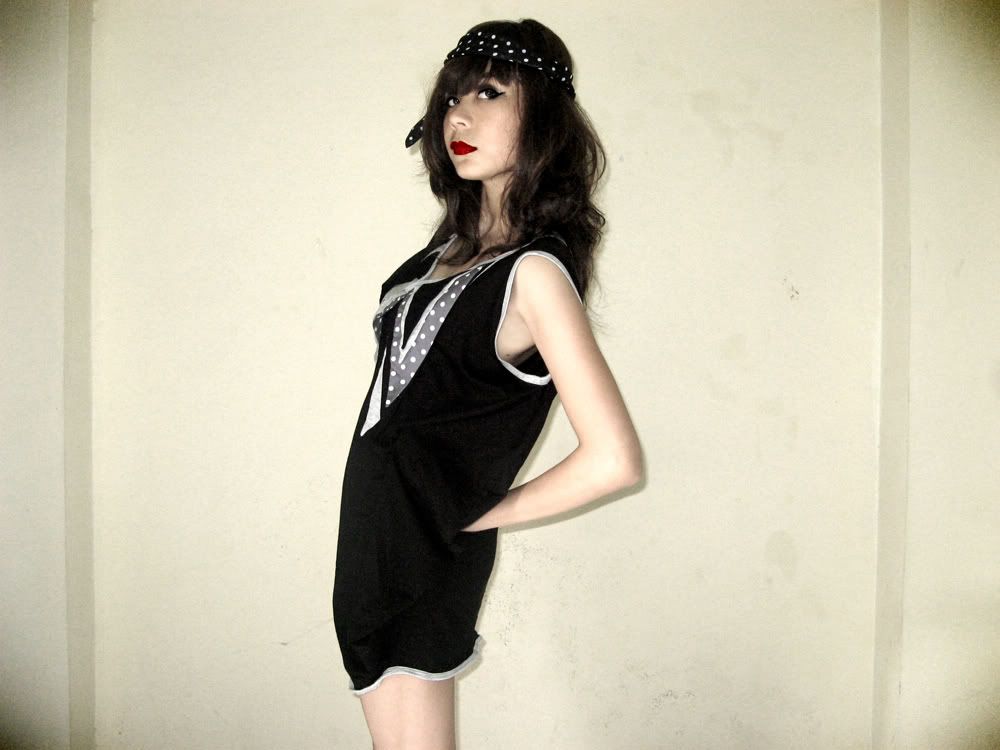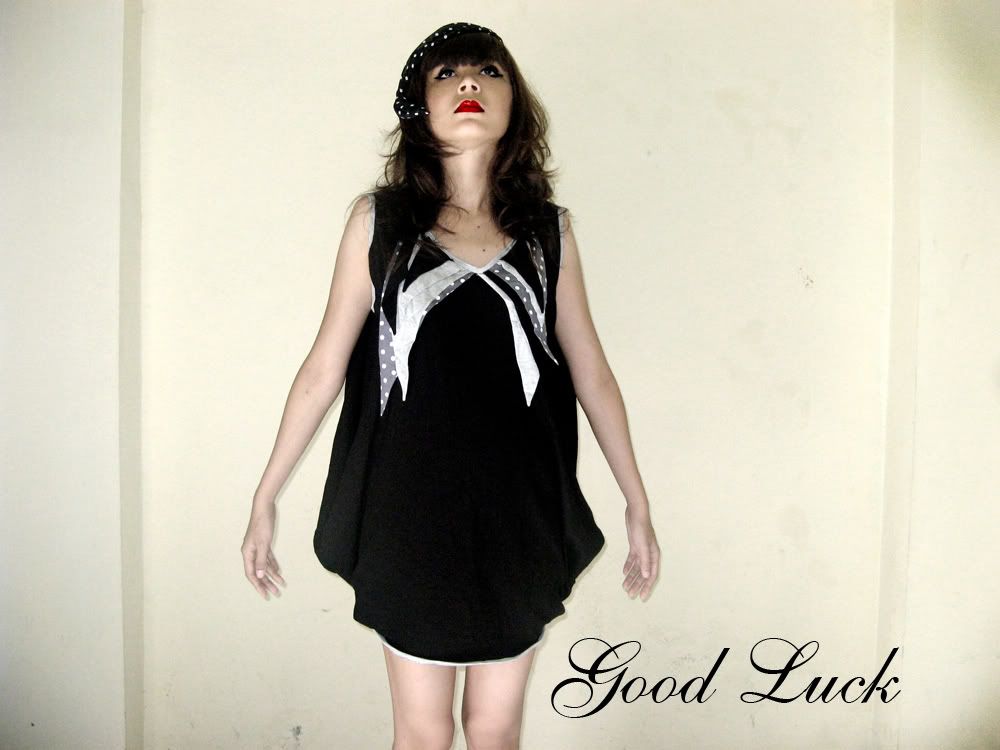 H

ow to win this cute dress
? It's so simple.
1. Just follow my blog (lucky u if you already follow my blog).
2. Fill the comment of this post with "the reason why I should choose you for the winner" (in 5 sentences) and tell me if you are my follower (I don't publish the comments until the announcement day, just to make it fair. no cheats! :P )
3. I will choose one of the most creative answers and I will announce one month from now (no shipping cost)
4. Good luck!